Yummy Asian Bistro
918 IL Route 22, Fox River Grove, IL 60021
Order now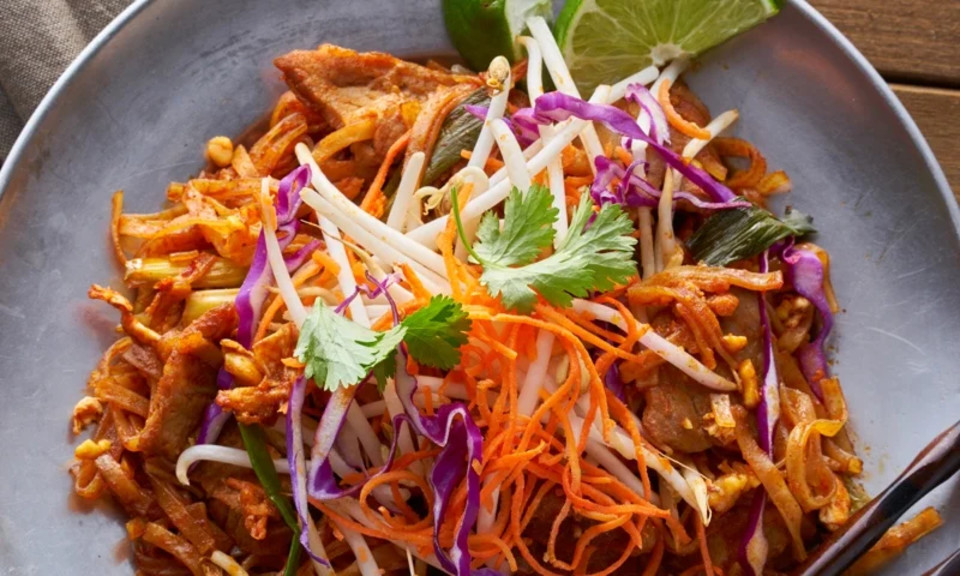 Melissa
I order from here quite a bit, actually going to order again tonight. I have never had anything bad from this place. Working in the restaurant business myself, it is very difficult to keep food piping hot when making multiple deliveries. Those that complain food is cold, just stick it in the microwave for goodness sakes!! Considering they are coming to deliver to me 5+ miles away, they have ALWAYS been early! If you order at 6-7pm on a Friday/Sat/Sun, you may have to wait longer to get your order than stated, but that is to be expected. You aren't the only one waiting for a delivery on a weekend! My delivery driver is always adorable and always has a smile on his face! In my opinion, this place is great! Would definitely recommend!
Caitlin
I had ordered beef fried rice but we were accidentally delivered vegetable fried rice. I jumped on the app, started a chat, and within 15 minutes the correct item was delivered to us. The person on the chat was SUPER nice and helpful, and Ive never had the correct item delivered with any of the other food delivery services Ive used before, and Ive used them all. There is nothing more disappointing than opening up the bag and realizing you didnt get the right order, especially if youre really looking forward to eating whatever it is you ordered. Grubhub and Yummy Asian Bistro made this mistake more than right and I will continue to order from both of them.
Nicole
Food was very tasty. The Mongolian beef was prepared differently than other places I've had it...very peppery...but very good. The crab ragoon was AMAZING. Portions were good...an order of fried rice and mongolian beef was able to feed 3 people with pretty good appetites. I definitely will be ordering from here again and trying out some of their other options.
matthew
This place is the best.

If you like high quality sushi/sashimi, on DEMAND? Deliveries are mostly 20 minutes early. Super fast.

Think this place probably has some of the best fish around. It's really a step above kyoto/kobe/kumi.

They even sent me extra food on my birthday. Was really nice. They've definitely earned me as a long time customer.
Jamie
There is no better take out in the area- Yummy Asian Bistro is so delicious!! My boyfriend and I have been happy with everything we've tried this far- my personal favourite being the udon. The staff is so friendly and professional! The range for delivery is outrageous and wonderful and I hope they continue to deliver to my house forever.
About us
Asian, Chinese, Dinner, Gluten-Free, Japanese, Lunch Specials, Sushi, Thai
Today

Takeout: 11:30 AM - 9:00 PM

Takeout

Monday:

11:30 AM - 9:00 PM

Tuesday:

11:30 AM - 9:00 PM

Wednesday:

11:30 AM - 9:00 PM

Thursday:

11:30 AM - 9:00 PM

Friday:

11:30 AM - 10:30 PM

Saturday:

4:00 PM - 10:00 PM

Sunday:

4:00 PM - 10:00 PM